Apartment building to open this summer in downtown Kalamazoo
May 19, 2021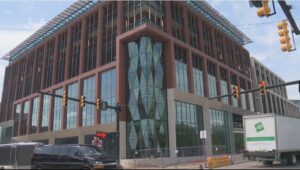 KALAMAZOO, Mich. — Construction on a new apartment building in downtown Kalamazoo was expected to wrap up summer 2021.
The Warner Building, 180 E. Water St., would offer 45 apartments including 20 efficiency apartments, as well as one-bedroom, two-bedroom, and four-bedroom units. Many apartments would also be in compliance with Americans with Disabilities Act.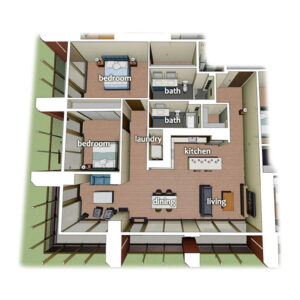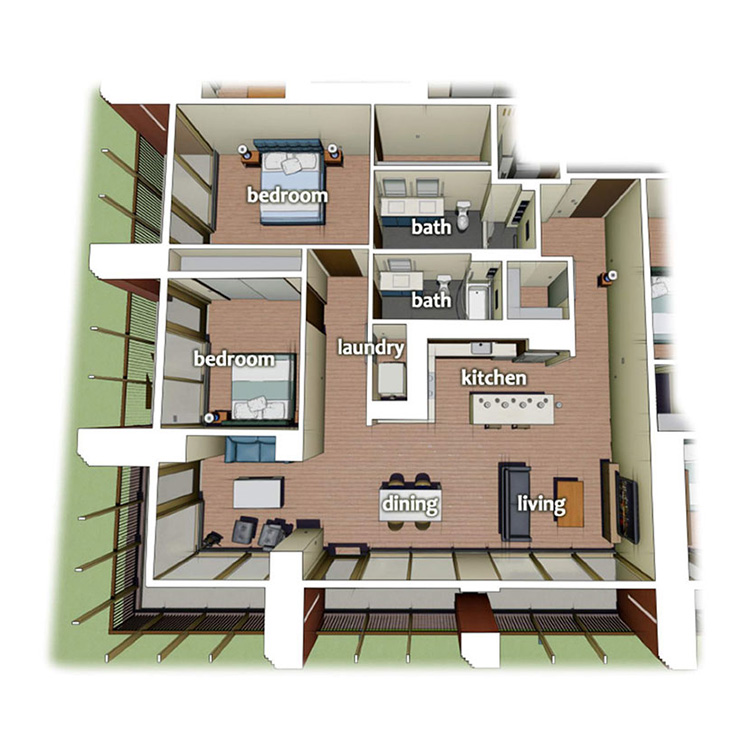 Residents of the Warner Building would also have reserved parking, and access to a fitness studio and a rooftop terrace, representatives with Catalyst Development Company said in a written statement May 19, 2021.
"From the very beginning, we wanted this building to reflect the diversity that is Kalamazoo. And its location within the heart of downtown allows residents to enjoy the charm and convenience that downtown dwellers are able embrace," Catalyst Development Vice President and Managing Director Patti Owens said.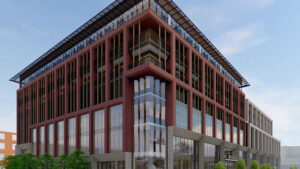 The building would also be a home to Warner Norcross + Judd LLP, Southwest Michigan First, Communities in Schools, Stryker Johnston Foundation, and The Kalamazoo Promise.
Catalyst Development was accepting applications as of May 19 and providing tours of the building.
To learn more about the residential opportunities, schedule a tour, or fill out an application go online or call 269-492-6810.
Read the full story on WWMT 3's website.
Posted in Media Coverage